Welcome to LustRocket
Models + Portfolios
For Content Creators, Models, and Performers
---
About LustRocket
Initially conceived as a simple way to showcase top new talent from AdultCastingCenter via straightforward portfolio profiles, LustRocket has grown into a powerhouse for today's generation of up-and-coming models, performers, and content creators.
Certified Performers and Verified Content Creators are now able to leverage LustRocket's clean and simple interface to provide their "business cards" to the world – which helps to bring together all of an individual model's myriad of websites, social media profiles, and other appearances to a single clutter-free and advertising-free page.
This helps to simplify the way they represent themselves on the other sites that they have a presence on. It also enables studios, casting managers, industry professionals, and fellow models to learn more about them, and to connect for relevant opportunities.
Ride the rocket – to industry connections – and to your fans.
UPDATED: Click here for details about establishing a LustRocket account
---
L A U N C H I N G
–

S O O N

L A U N C H I N G
–

S O O N

Ride the rocket to success in the industry.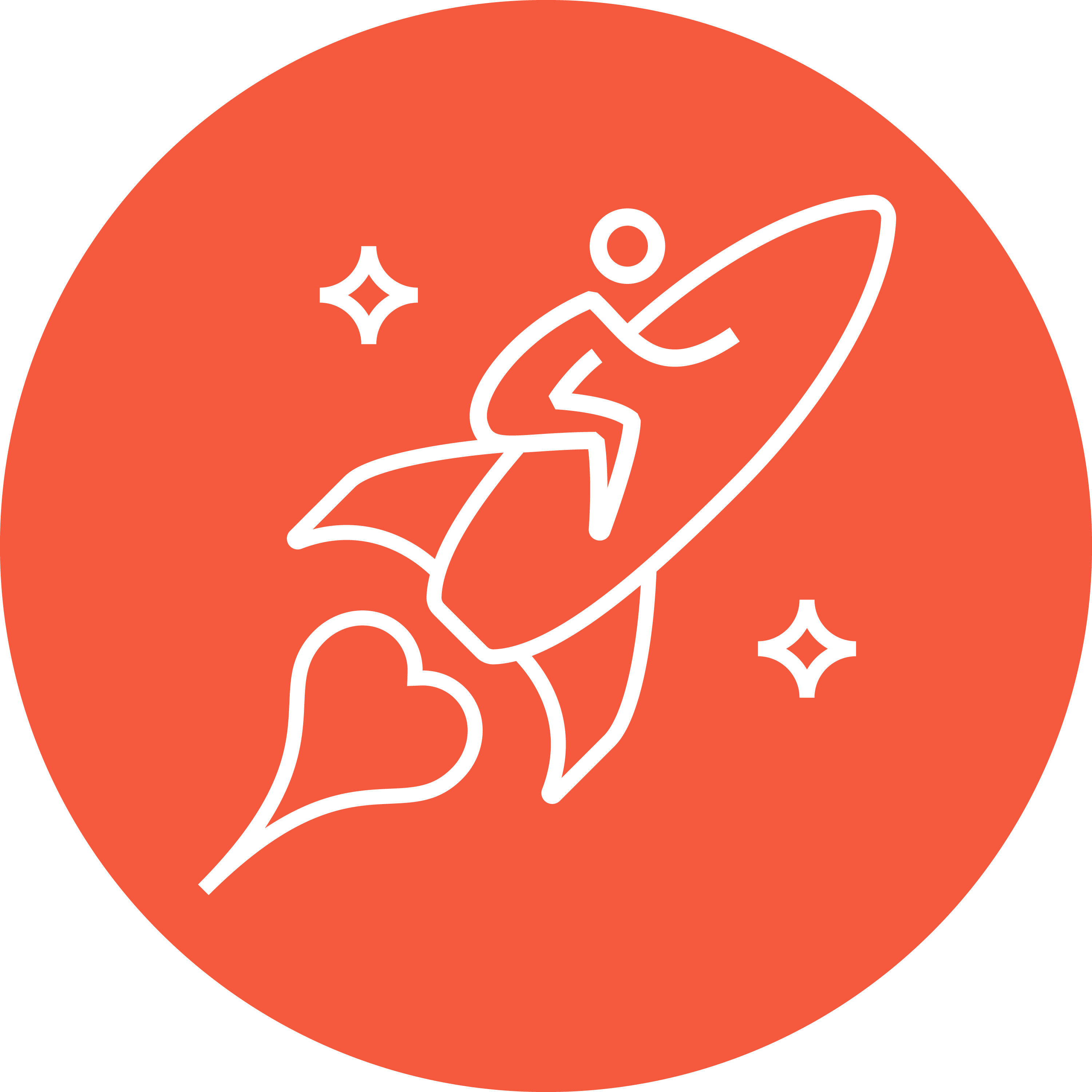 Get in touch: rocket@lustrocket.com
UPDATED: Details about establishing a LustRocket account